Tips on Which Employees to Hire: By Smart Investors
by Baluka Liz Mweru
(Kampala, Uganda)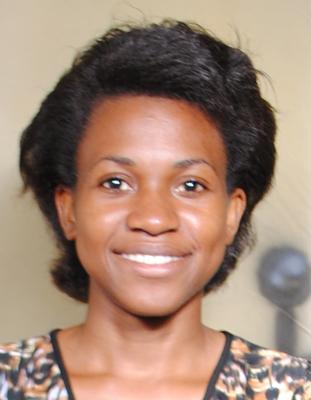 Executive Assistant to CEO/DVC/DDO at Cavendish University Uganda
I have on numerous occasions observed the frustration of investors as they don't seem understand why their employees don't deliver the way they ought. However the cause of this is always present though overlooked and also simple to correct.

What you, the smart investor, should consider when recruiting your support team at work:

1. Recruit people who have the mind of an investor.
2. These people should fully understand and appreciate the goals, vision and values of your business.
3. They should be able to take on tasks with the mindset of a shareholder.
4. They should exhibit sound, high and consistent interest in the business as if they owned it and their lives depended on it!
5. They should come to meetings, not as support staff, but as shareholders.
6. They should be able to think beyond salary and the usual employee-whining and instead take on the business operations with a perspective of generational success, legacy and reputable growth of the business.
7. They should be able to relate with you as colleagues instead of employees.


This is because shareholders and investors think, strategise and prioritise differently than employees. Employees will care more about what salary they take home than what contribution they can best bring to the business in order to make sure it grows beyond mere individuals.

The team you should employ or hire should have the mentality of :"do or die" or "we are all in this together!"

I have tried this and it works!!

Try it for yourself and it will work success for you!!!

All the best!